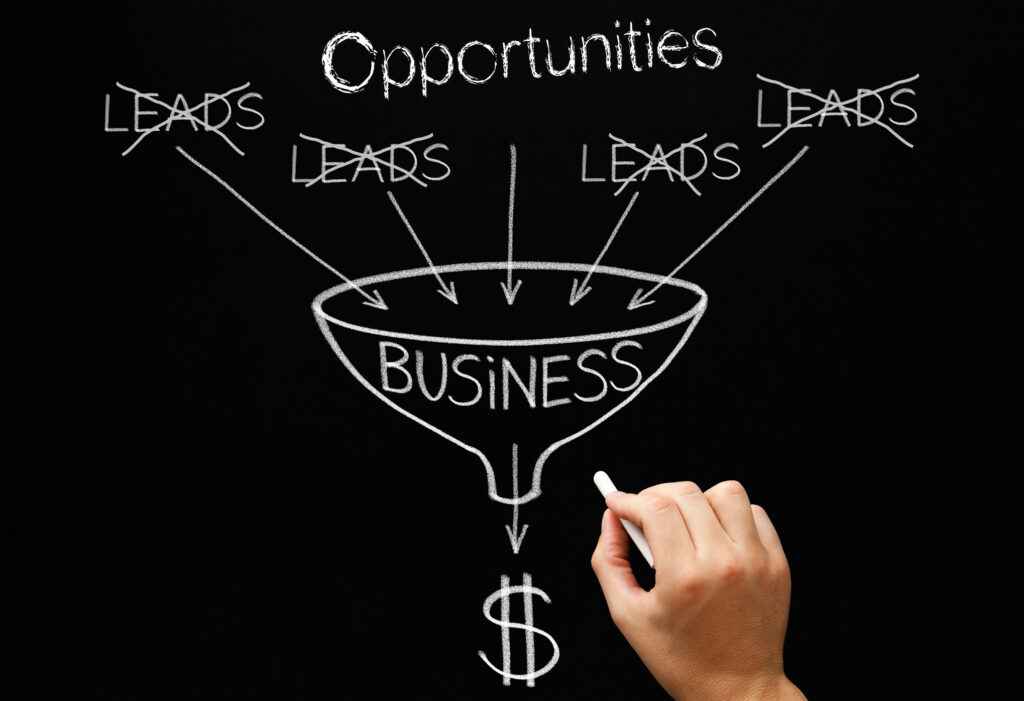 Ever said "I don't have enough leads from Marketing" or heard your sales team say it?
There are tons of tools and increasingly online AI to drive sales leads into CRM systems and they do, but what you really mean and need is "Sales Opportunities" not leads but actual quality opportunities and there is a big difference.
I have a copyrighted technique that delivers just that "Sales opportunities" a technique individual salespeople can learn and use to fill their sales pipe and routinely over perform. Its not instant, it still requires work, but it is efficient and very effective, the salespeople who learn it and adopt it as one of their routine processes and habit never look back, they power through the inevitable and more frequent economic turbulence …
There are no gimmicks, no smoke and mirrors just a proven perfected process.
If you are intrigued and interested in organizing a short webinar or workshop for yourself or colleagues message me at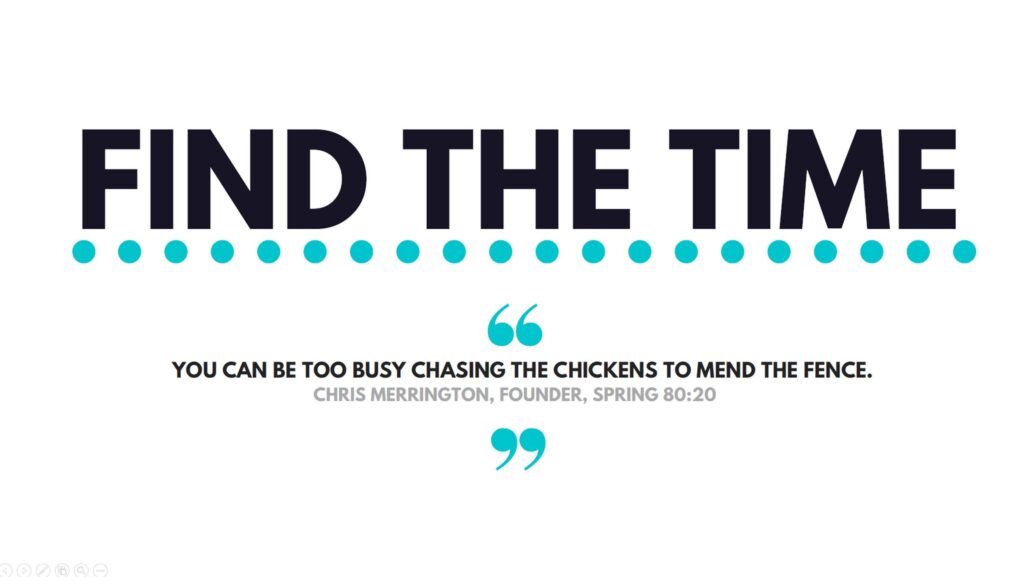 © OPNE4 2022