Picture posted by Tien Nguyen of NASA 2021. Photo credit NASA
You are not an island
just drifting
You need others, but firstly you need yourself and that means investing in your skills, tuning them up and using them effectively to get what you want. I suggest you do not look for gimmicks and quick fixes, rather seek a genuine and detailed understanding of what you need to do going forward and then turn that into precise actions.
Hi am Martin, I am passionate about helping people be successful particularly sales professionals in the B2B arena, what do I mean by that?
"Immediately achieve a real 15% to 20% improvement in sales revenue and have the tuned up focused skills and strategies to continue on for significant growth 100% ++"
Using my 40 years experience working in over 60 countries I specialize in coaching workshops for;
Tuning up and improving
"Value selling"
sales professionals

.
Helping people
understand and use the
Power of their Mind
to get what they want

.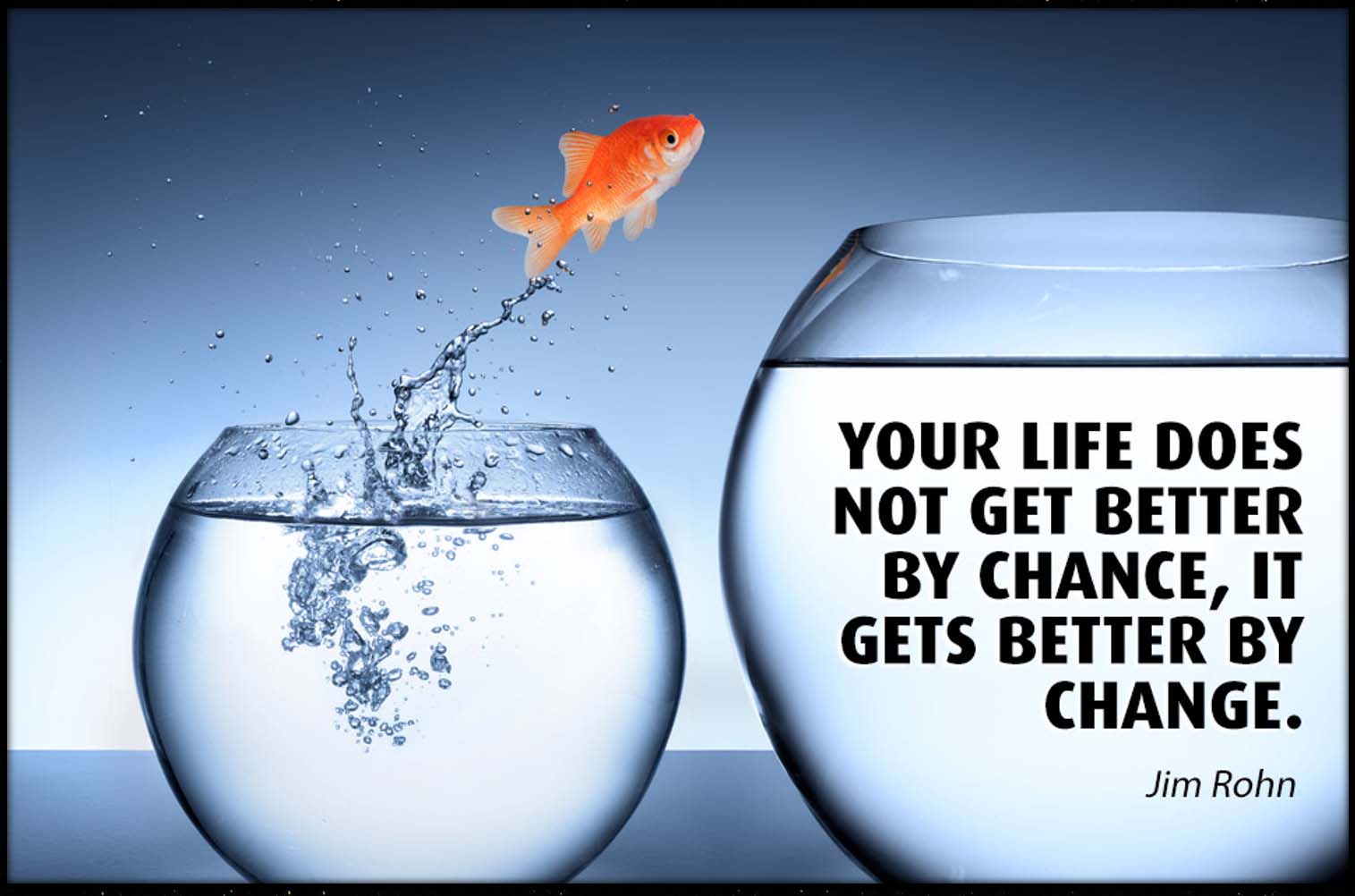 "In a time of change, learners inherit the earth, while the learned find themselves beautifully equipped to deal with a world that no longer exists"
Eric Hoffer, Author
About me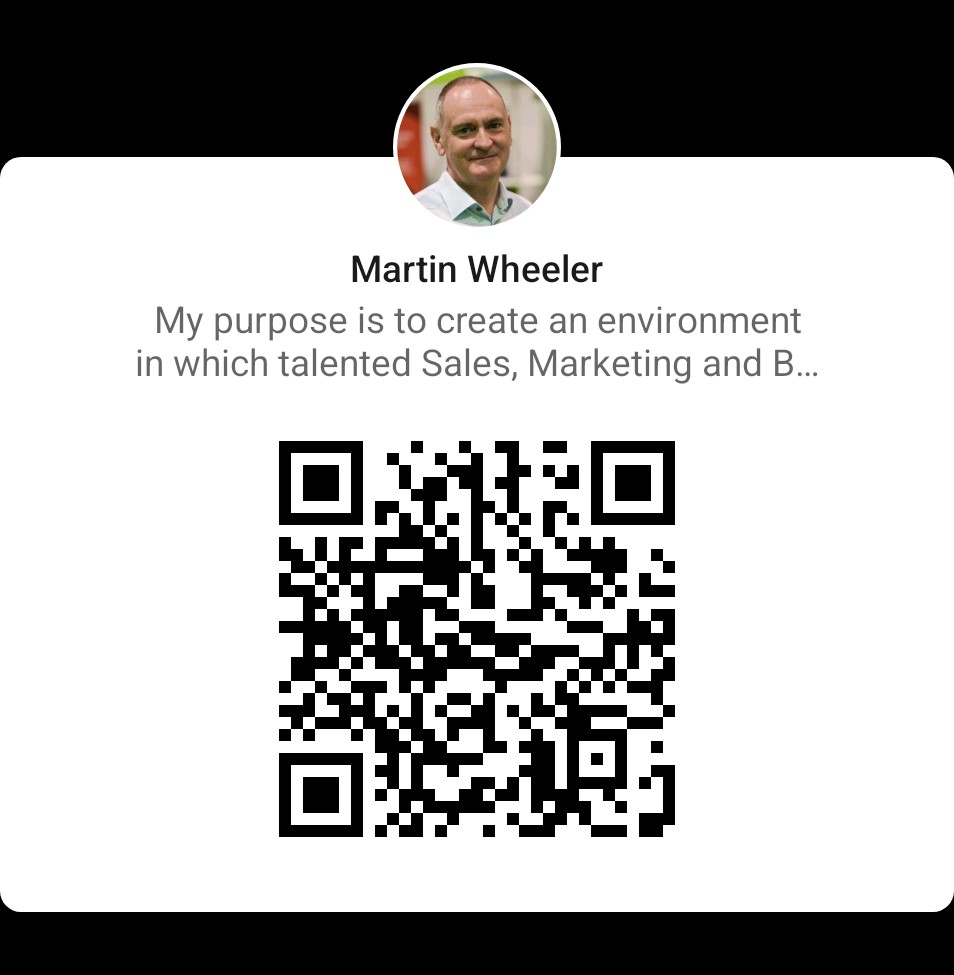 I am a member of Good Judgement.com with a current Brier score of 0.28

The market landscape is turbulent, there is not much fizz in any market except India, but having been in business for many years I remember the issues stemming from numerous economic and political crisis in the 80's 90's 00's, the tide comes in the tide goes out, yet I believe good well coached people and businesses always have the ability to "Innovate to Navigate" rather than stagnate or retreat.

© OPNE4 2023