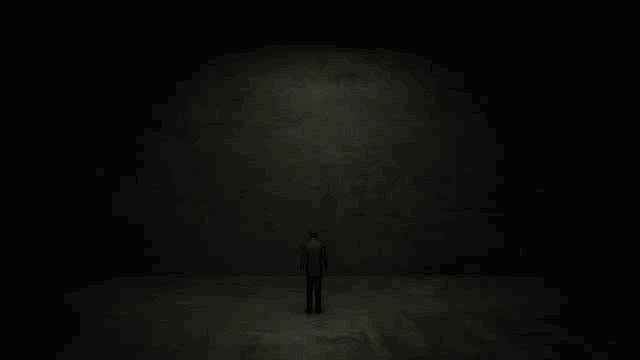 Value
and
Professional Selling
coaching focused on individuals and teams working in the B2B arena that will deliver an immediate 15% to 20% improvement in performance irrespective of how long you or your team have been selling and a significant amount more 100%++ for those who embrace it and make it their own process. This coaching is not for beginners it is for seasoned sales professionals who have more to give and want to earn more….
The workshop is precisely built around you and your business, your needs and the outcomes you and your organization want.
There are no gimmicks, I focus on the individuals and the team's sales skills and strategies, filling in the gaps, tuning them up for peak performance and making sure your processes are focused and joined up. And critically I teach everyone to feed themselves to over perform, ending the phrase "We don't get enough leads from Marketing……"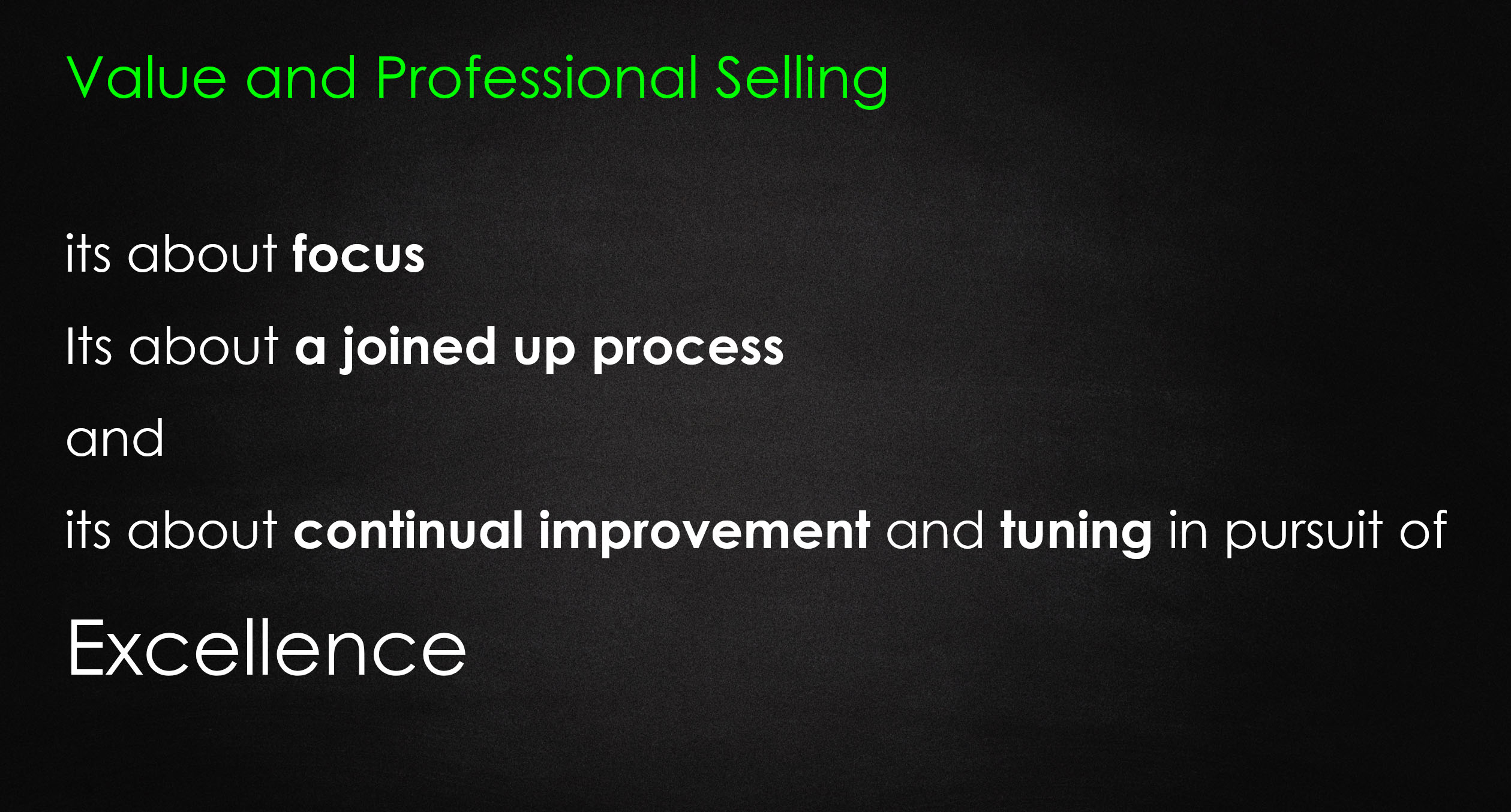 I believe my Value and Professional Selling coaching program is unique in two ways;
(1) Before starting I take the time to study how the people I coach actually work. I then focus the training specifically on their needs as individuals and as a team in their organization.
(2) I draw on my experiences as a salesperson and working with salespeople for over 30 years in the UK, Ireland, USA, Europe, Middle East, India, Asia Pacific and China – one learns a massive amount from observing and working in such diverse markets, elements of which I bring to bear helping sales people to reflect on their habits and processes then precisely tuning them up for peak performance.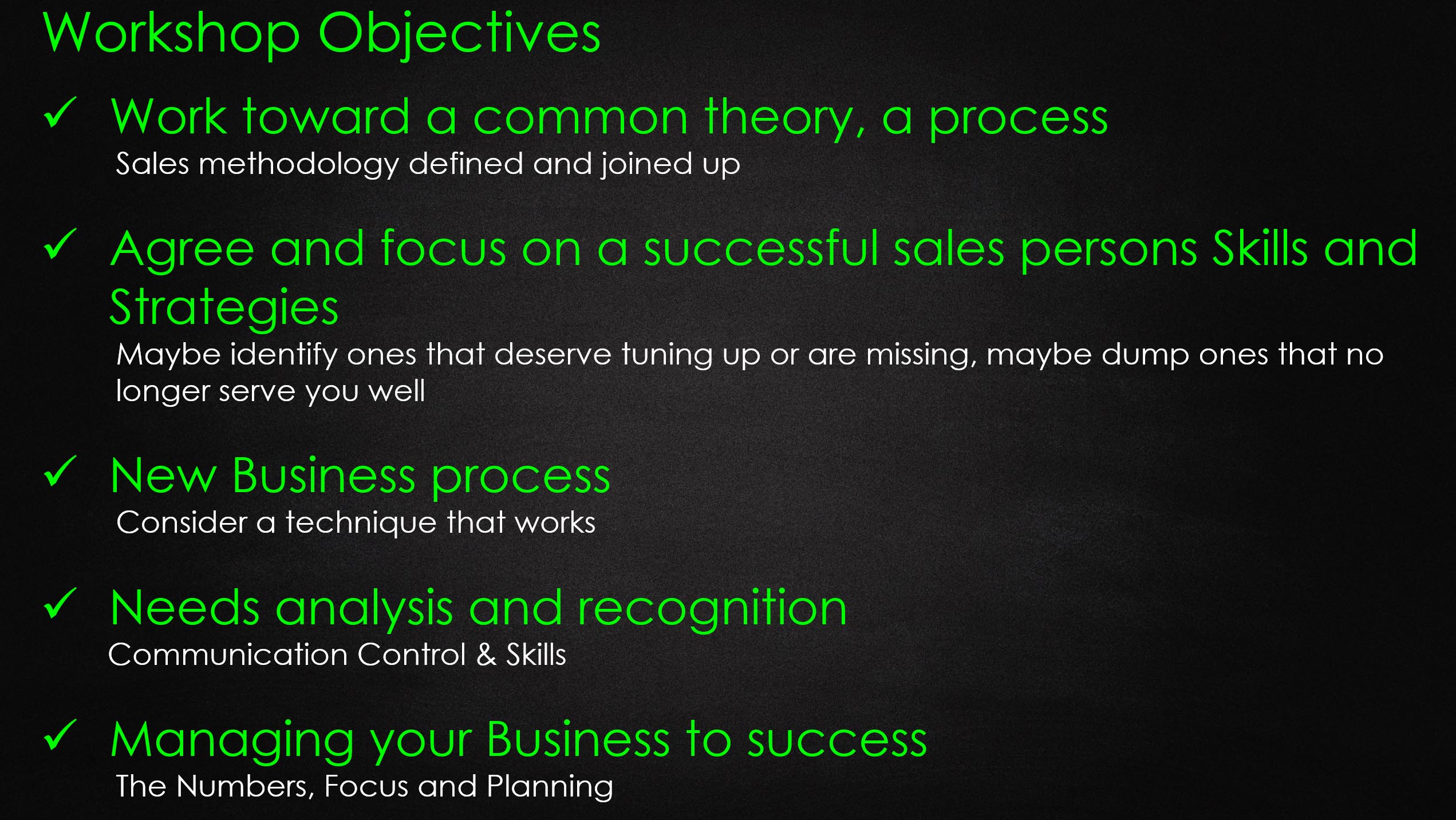 Work shops can be organized at your place of business using your facility;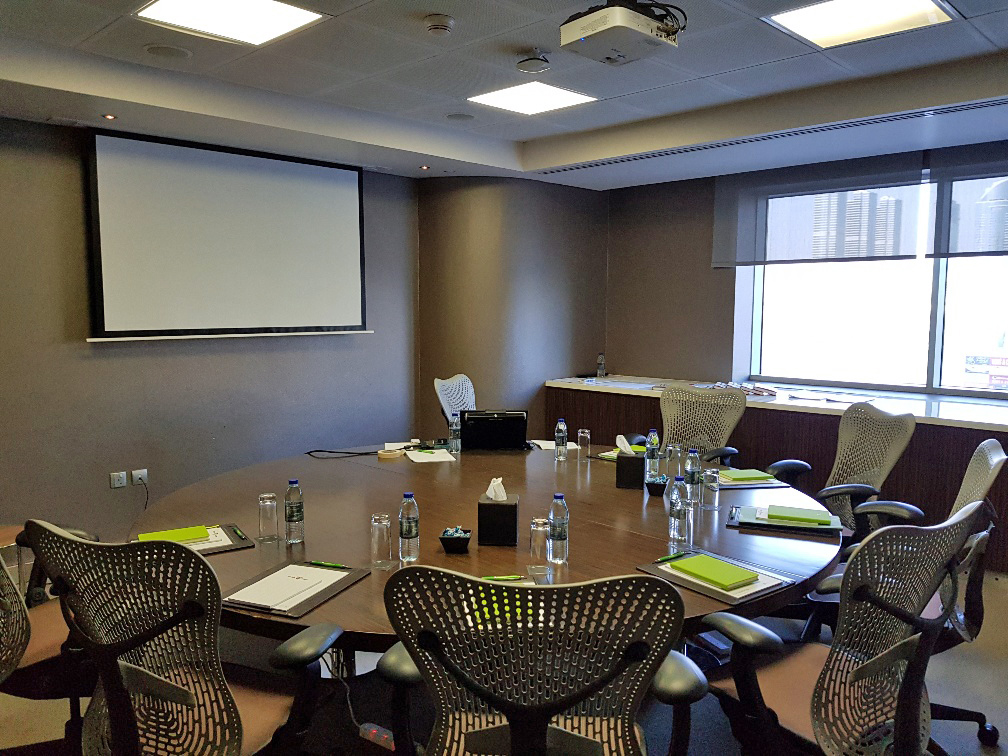 or if you want to give your team the chance to step out of their routine in support of uninterrupted reflection and thinking away from their normal environment, then perhaps at the the Bannatyne's business hotel and meeting center in Hastings East Sussex;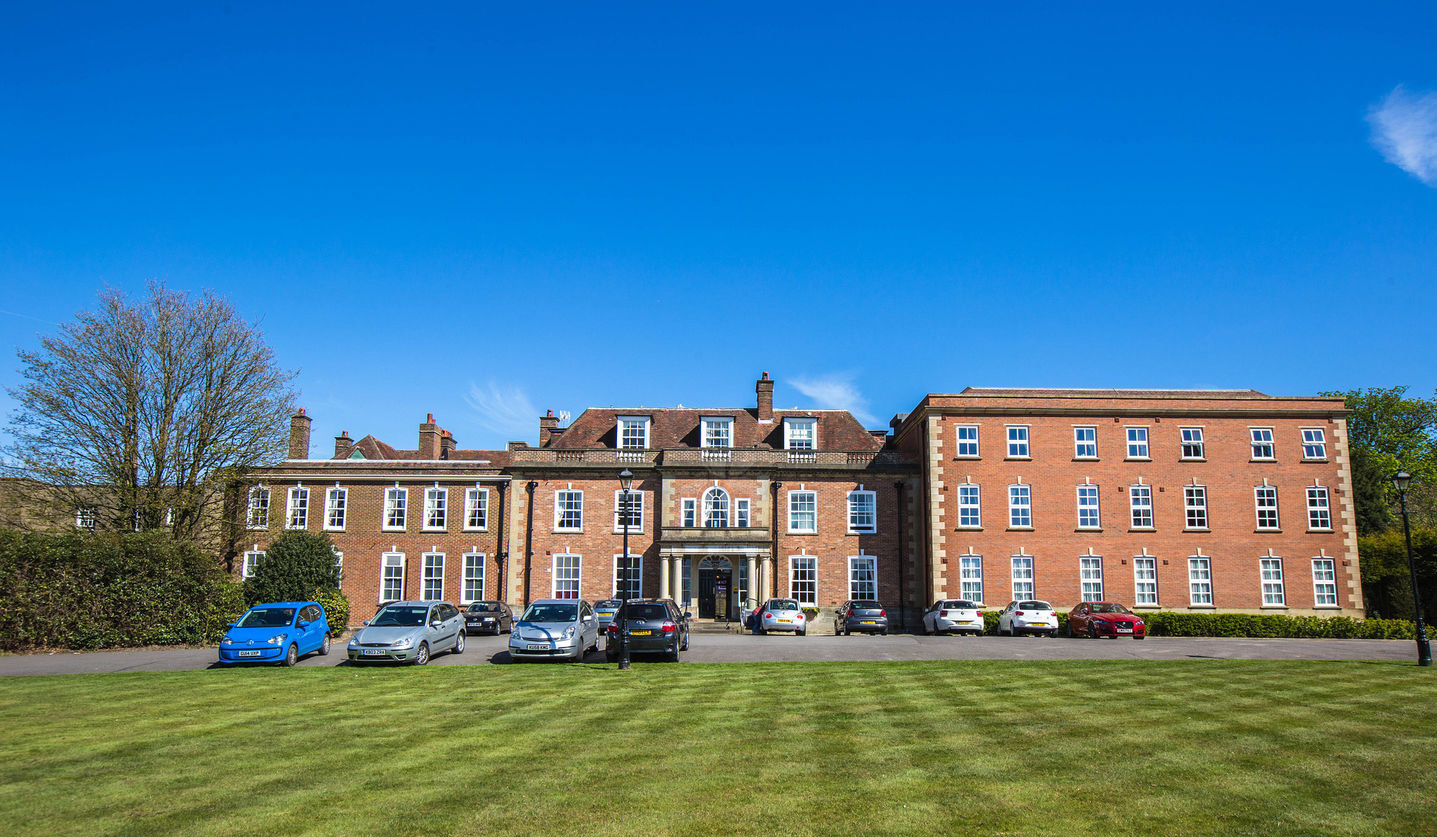 Bannatyne hotel,conference and health center in Hastings East Sussex

Workshop room in Bannatynes hotel Hastings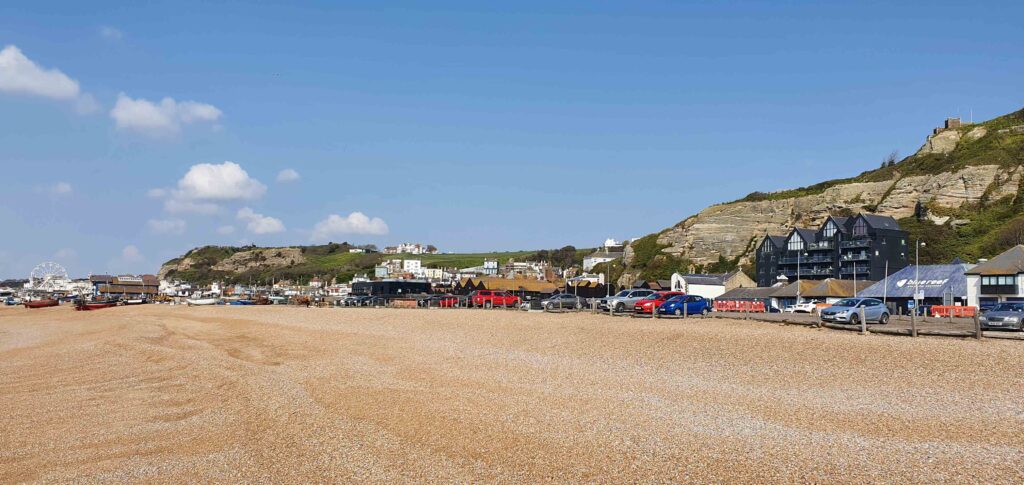 .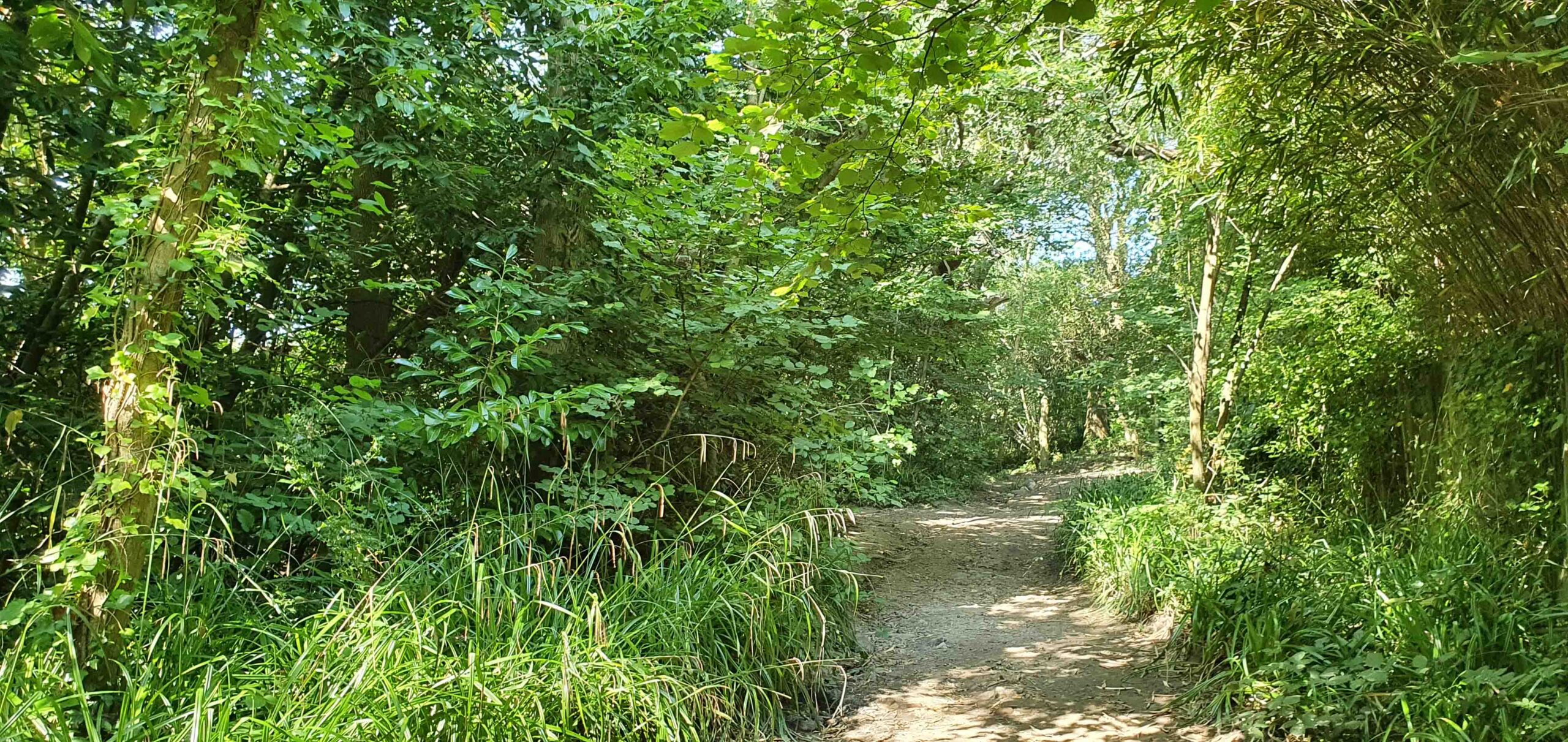 Included an exhilarating and inspiring walk from Hastings Old Town up and along the Jurassic cliffs looking out over the English channel
or for a one off, very popular, very special and very memorable investment in a sales team Dubai! held at the Pullman hotel and meeting venue at the Jumeirah Lakes Towers Dubai Marina;

Dubai a back drop for inspiration and motivation, the view from the Pullman hotel gym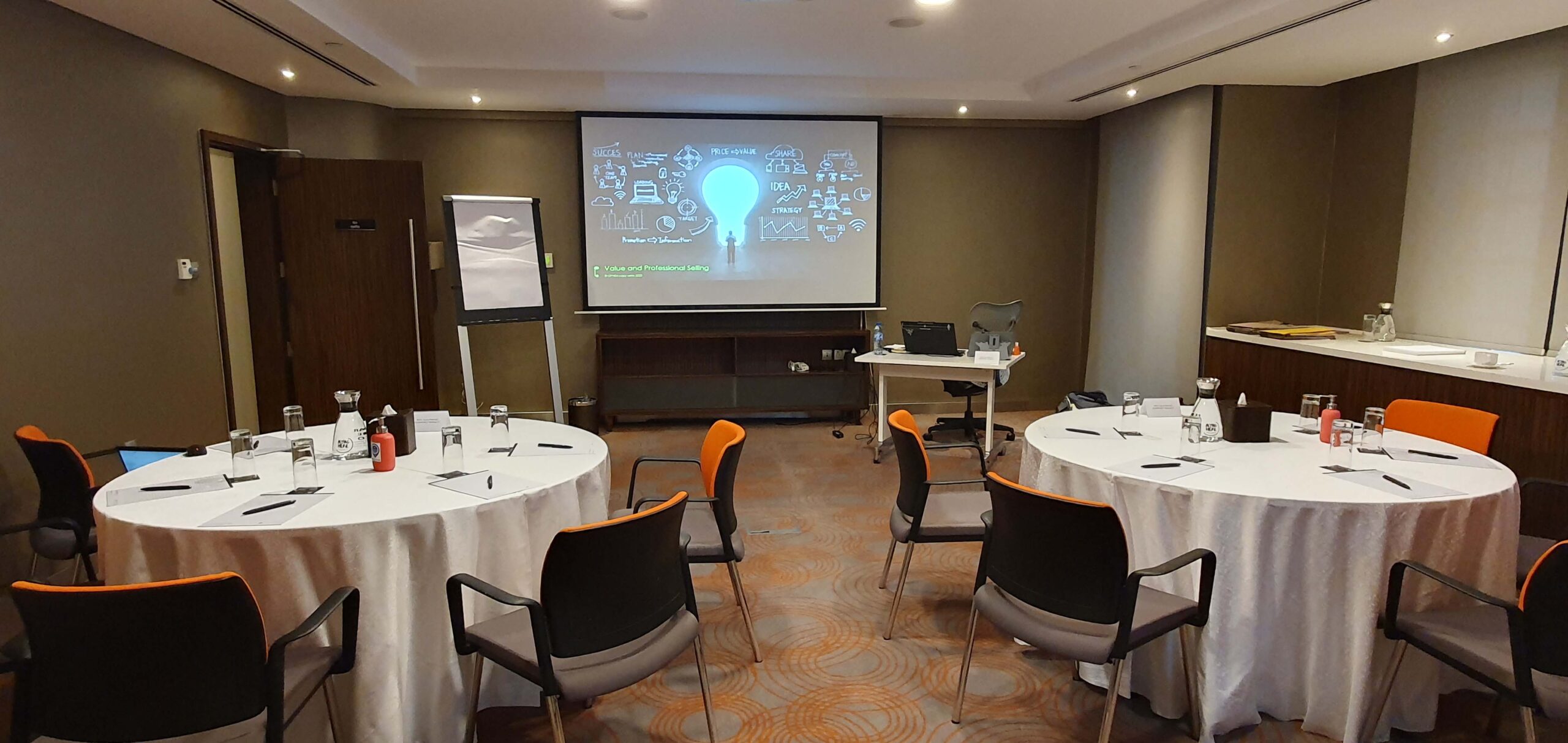 Meeting room set up for a Value and Professional Selling Workshop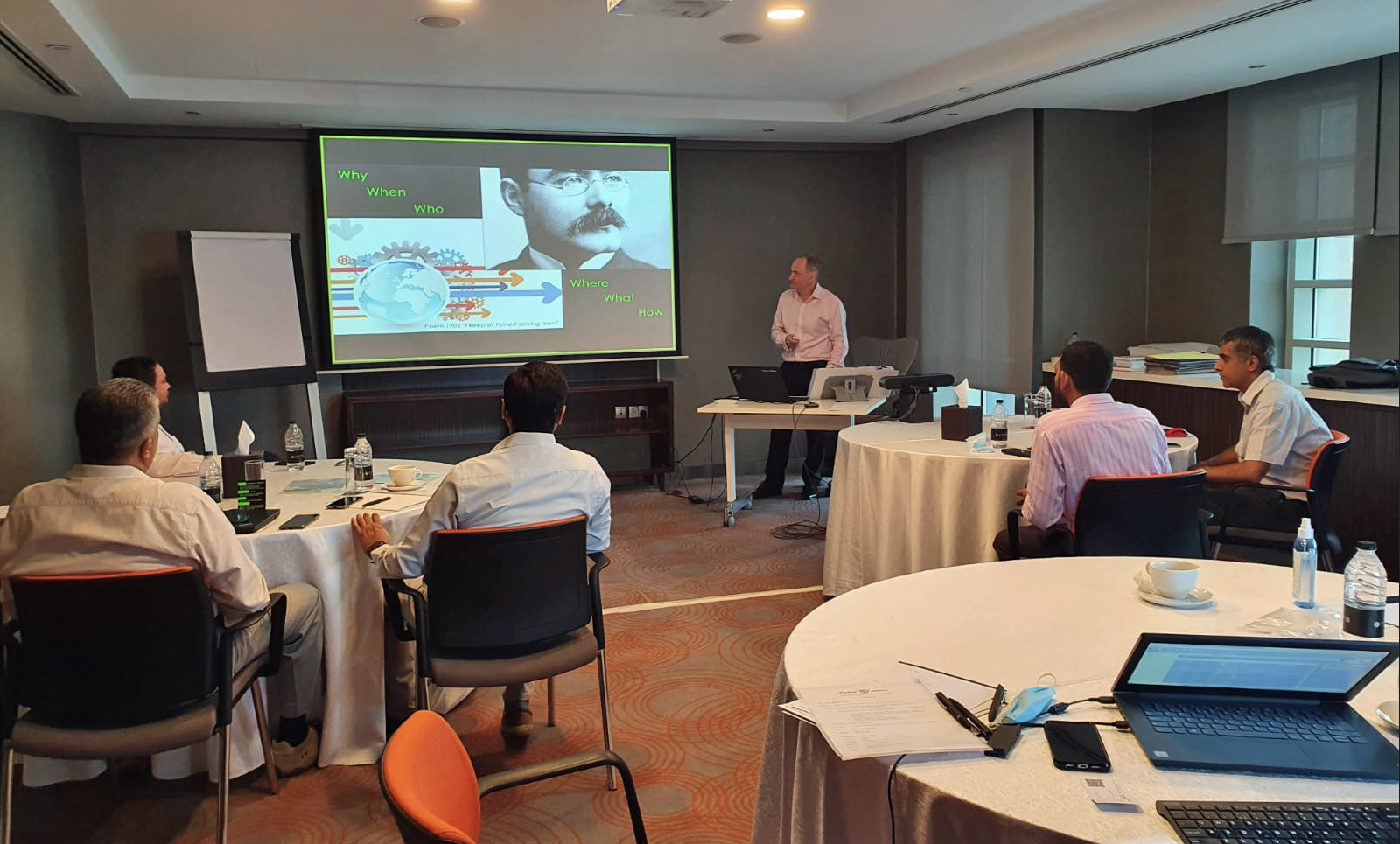 .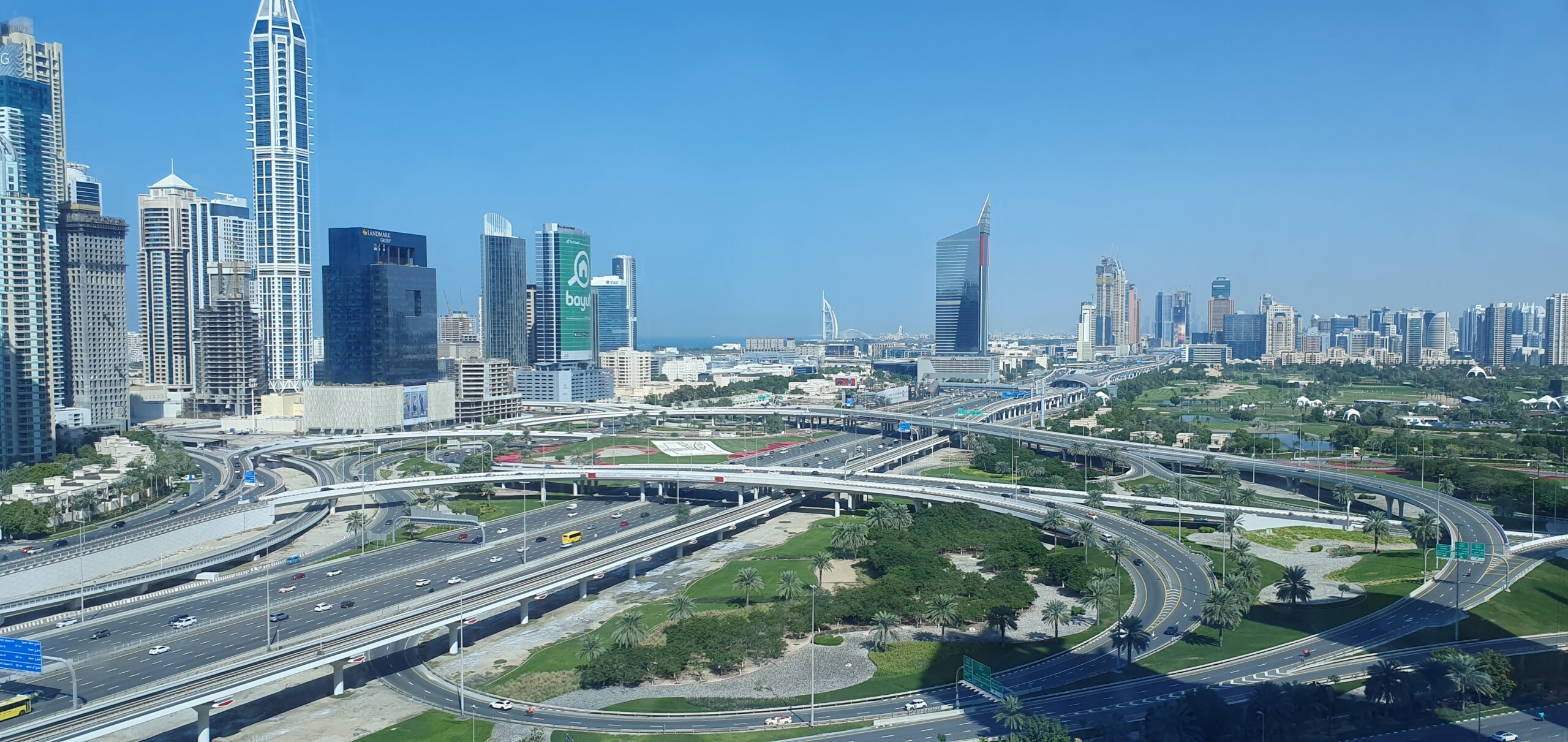 View from the workshop meeting room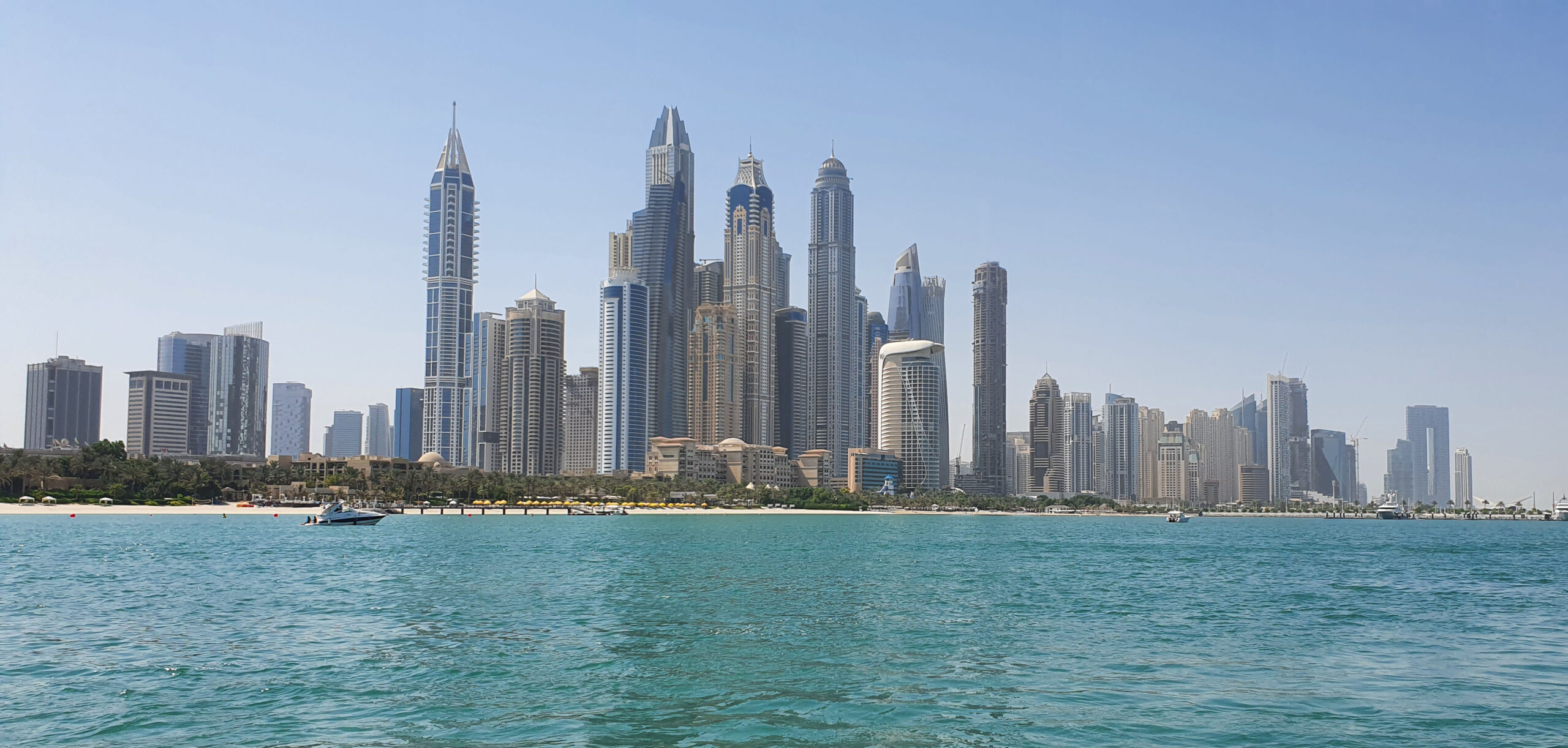 Included a speed boat tour to view the wonderful Dubai architecture from the sea
Some great organizations whose sales people have benefited from a workshop include;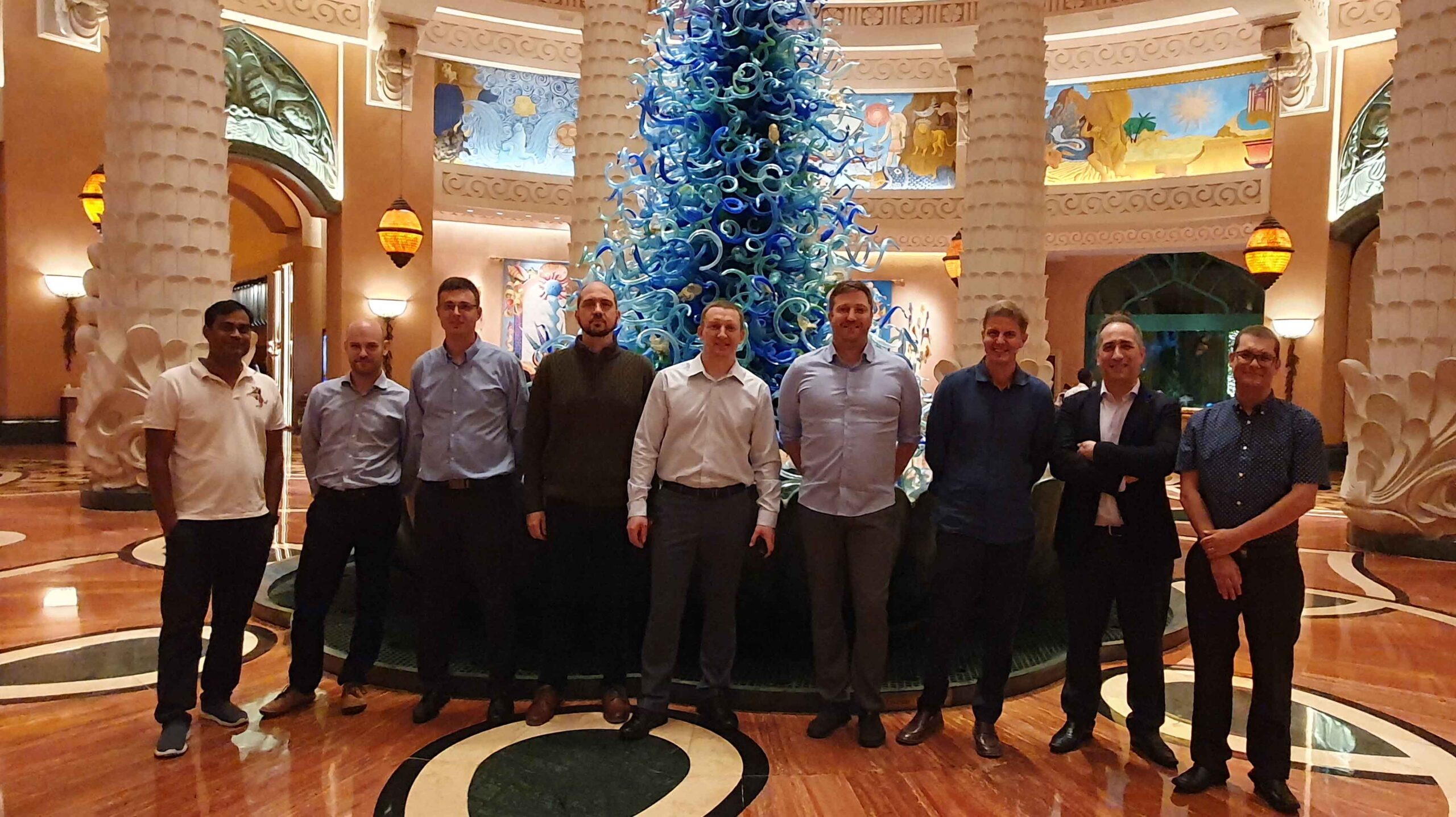 Sales professionals at a workshop inn Dubai from India, Poland, Czech, Hungry, Latvia, Slovenia, Greece, Portugal, South Africa
What attendees said after experiencing a workshop;
"It is very lively and thought provoking"
"It is practical from the start"
"There is no role play which is a relief!"
An MD said "I called my sales guy in the evening, I have never known him to be so energized about his work, he did not stop talking about what he had experienced and what improvements he was going to make"
"I went in thinking it is another sales training, I was WRONG, this was reflective, it got me thinking how I could really build on what I do to improve"
"Right from start there are no gimmicks, after about 10 minutes I was thinking how I should and can start applying the concepts, because it builds on what I do, just doing it much better"
"I am a good sales pro, but this work shop made me recognize I need to blow the cob webs off what I do and tune things up, because I can do more!"
"I was cynical going in, what more can I know about sales I have been selling successfully for years. But from start to finish, over the two days I was never bored, the time just flew by and I did learn!"
"This was the best use of my time in years. An hour in I put my phone away and focused. As Martin told us, I imagined what I was hearing in my real world work and there they were techniques and ways for improvement, improvement, improvement……"
"At the start I felt like the least experienced person in the room, some of the people around me were ace sales people in our company, today three years on I am the top sales revenue sales person of the year 2022, they have not gone backwards, I surged forwards"
These are real comments from real sales people post coaching workshop, happy to prove it if you are interested.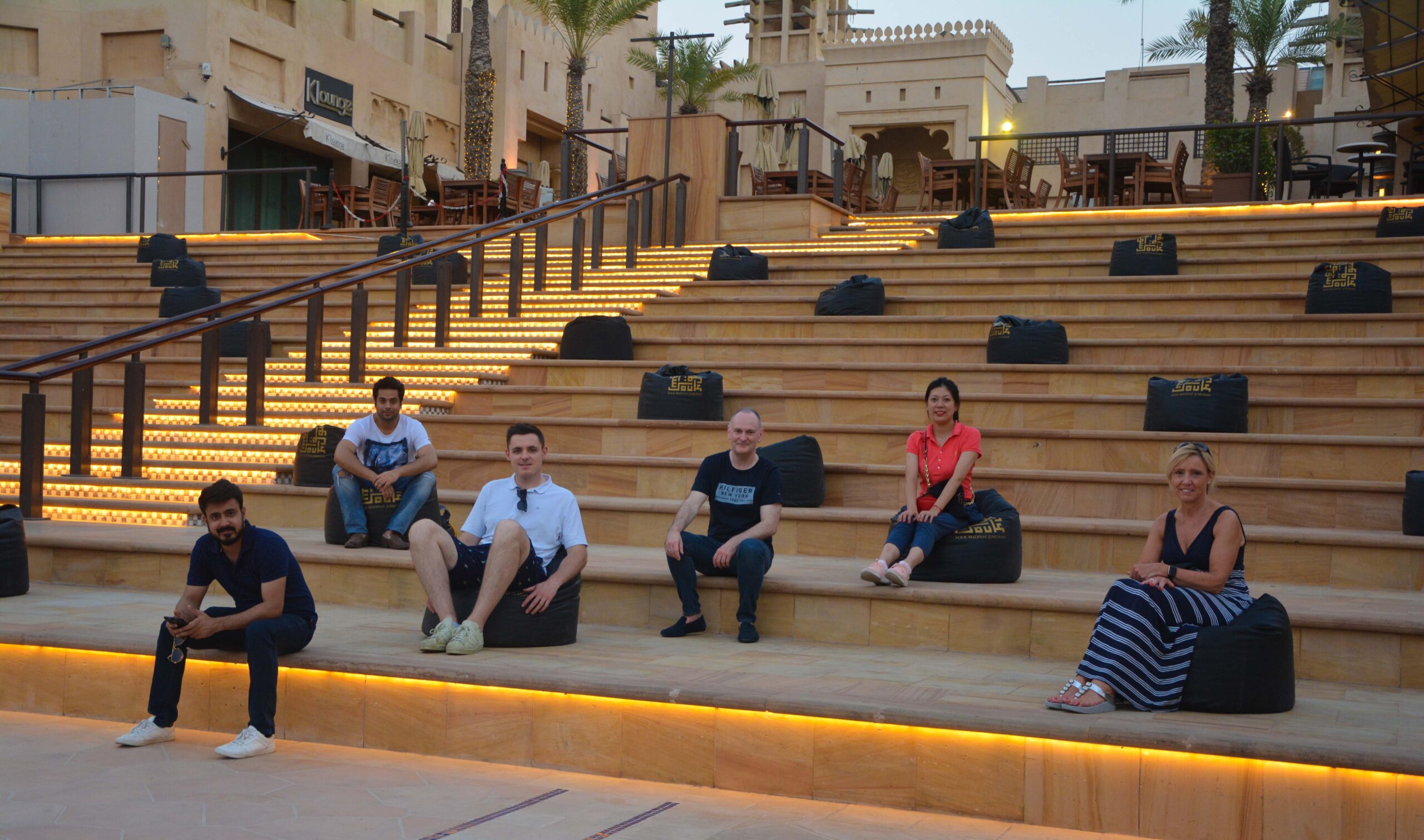 Relaxing after day one of a workshop in Dubai
If you are interested in investing in yourself or your sales team and would like to explore joining a Value and Professional Sales coaching workshop simply message me at


A few last thoughts;
Coaching in pursuit of optimum performance, tuning skills and well being is normal in sport, yet in business and beyond working on autopilot and simply being managed seems strangely good enough!
Being coached, even for a while, is transformative. For a business the ROI can be clearly defined from the outset for teams and individuals, beyond that the well being benefits are significant.
Asking for coaching or offering coaching to an individual or team is not an omission of failure, it's about tuning up, investing in pursuit of higher performance, optimising skills and resources, helping individuals and teams to be effective and in control of the outcomes ……..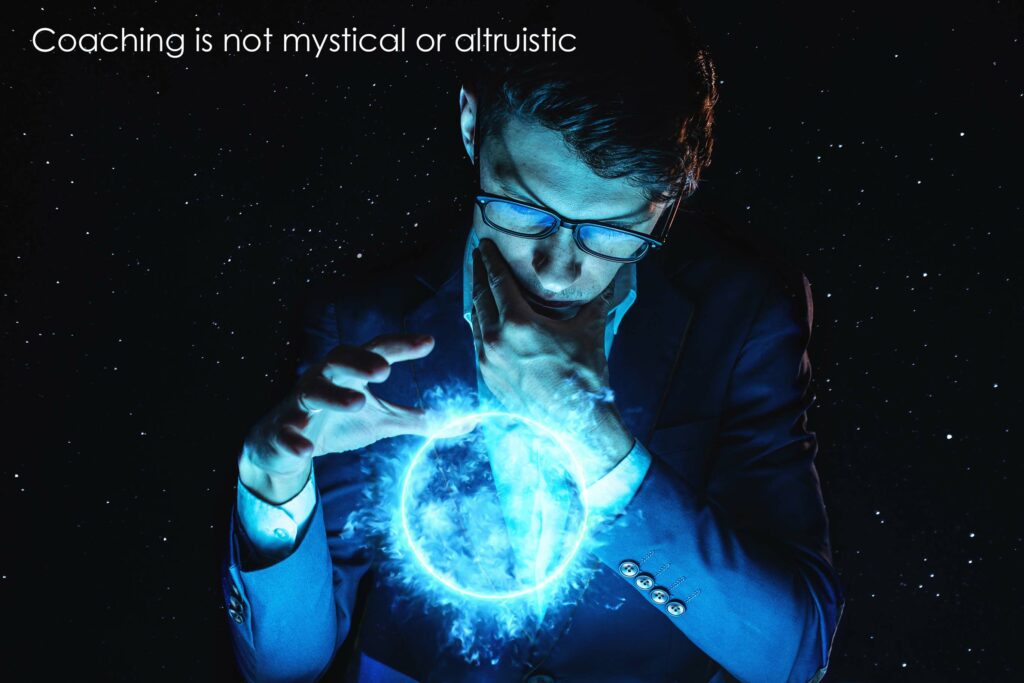 "We make a living by what we get, but we make a life by what we give."
Martin Wheeler 2018
© OPNE4 2023